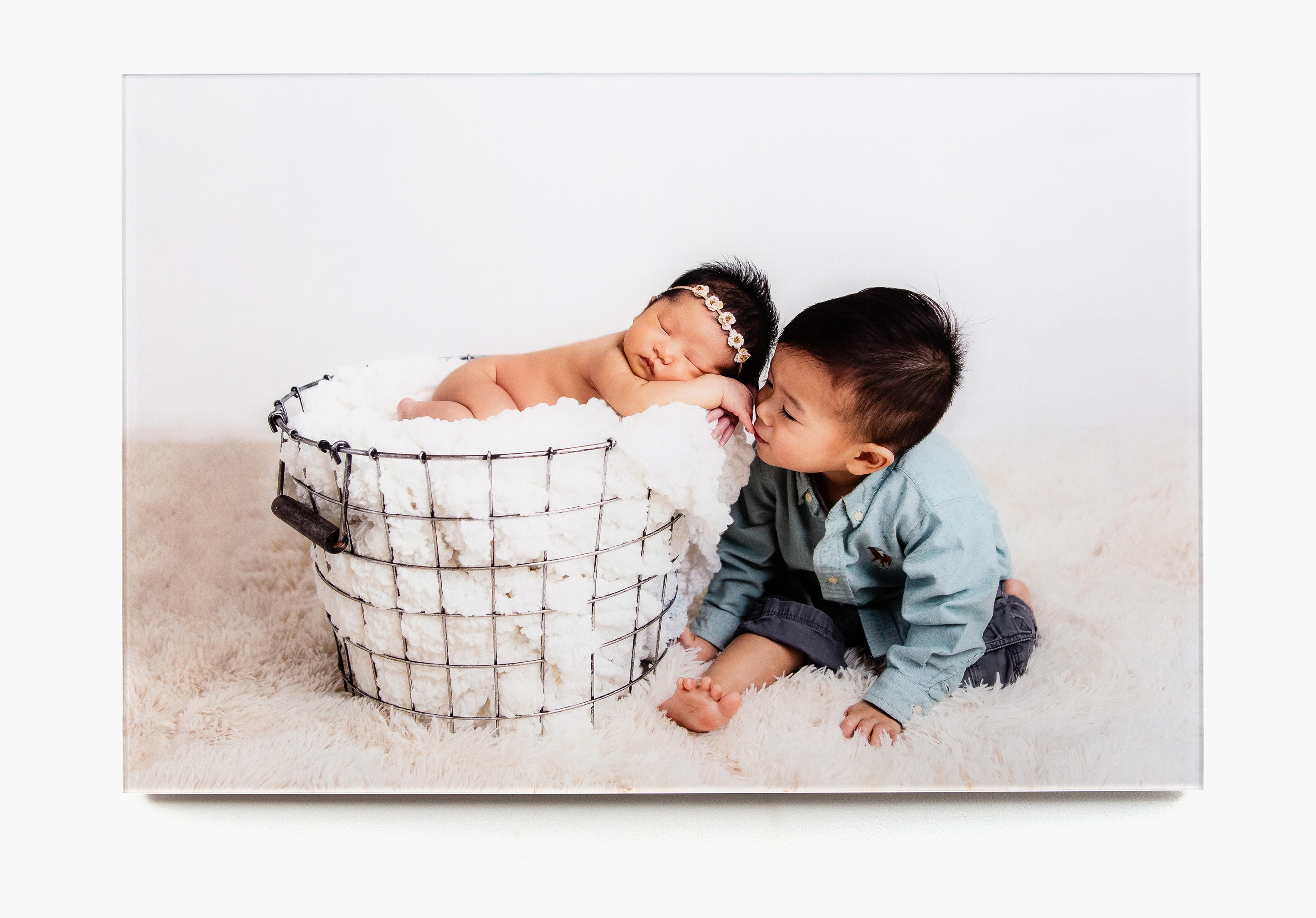 Let your favorite photos really shine with Acrylic Blocks & Wall Decor, perfect for any home or office. Acrylic Photo Blocks are printed on a professional Lustre photo paper, adhered to a long-lasting, crystal clear acrylic block.
Acrylic Blocks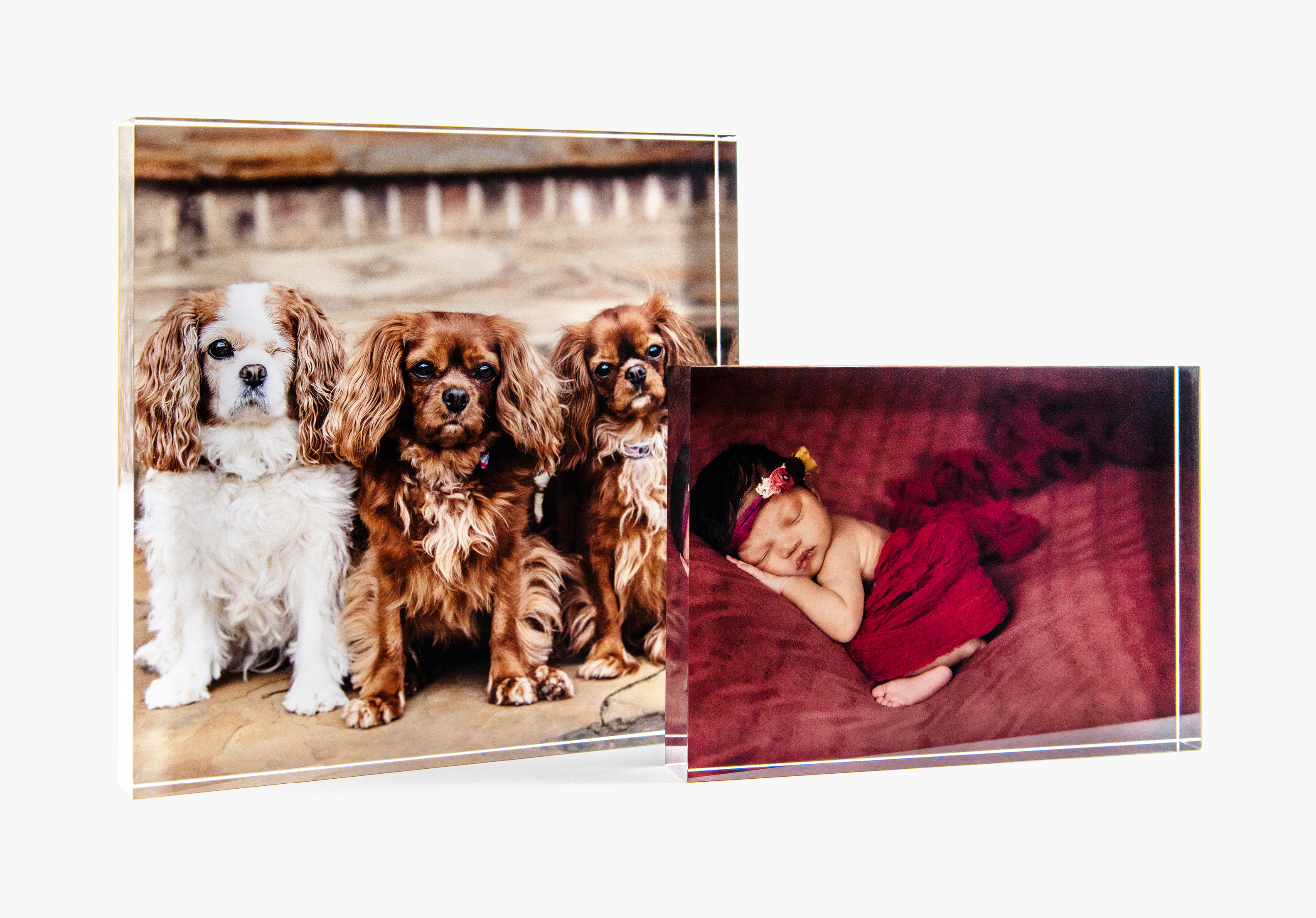 Acrylic Blocks are 1" thick and are available in 5x7" and 8x8" sizes- perfect for a free-standing photo on a desk, table top, nightstand, or mantle. Blocks have a finished black textured backing with clear, polished edges.
Acrylic Wall Decor
Acrylic Wall Decor is available in 16x24", 20x30", and 24x36" sizes and are 0.25" thick. When hung, the wall decor stands off 0.5" from the wall. Wall Decor has a clean white backing, clear, polished edges with a sleek French Cleat hanger included. 

Q: Can Acrylic Decor orders be cancelled?
A: No-Acrylic Decor items cannot be cancelled after the order has been placed. Please contact us prior to ordering with any questions or concerns.

Q: Can Acrylic Decor orders ship to Alaska, Hawaii, a non-contiguous territory or internationally?
A: No-Acrylic Decor orders can only ship within the contiguous United States. 

Q: Do you offer custom sizes for Acrylic Wall Decor?
A: No-We do not offer custom sizes but we would love to hear sizes you would like introduced to the line up!


Q: Can Acrylic Decor orders be rushed?

A: No-Acrylic Decor orders cannot be rushed.